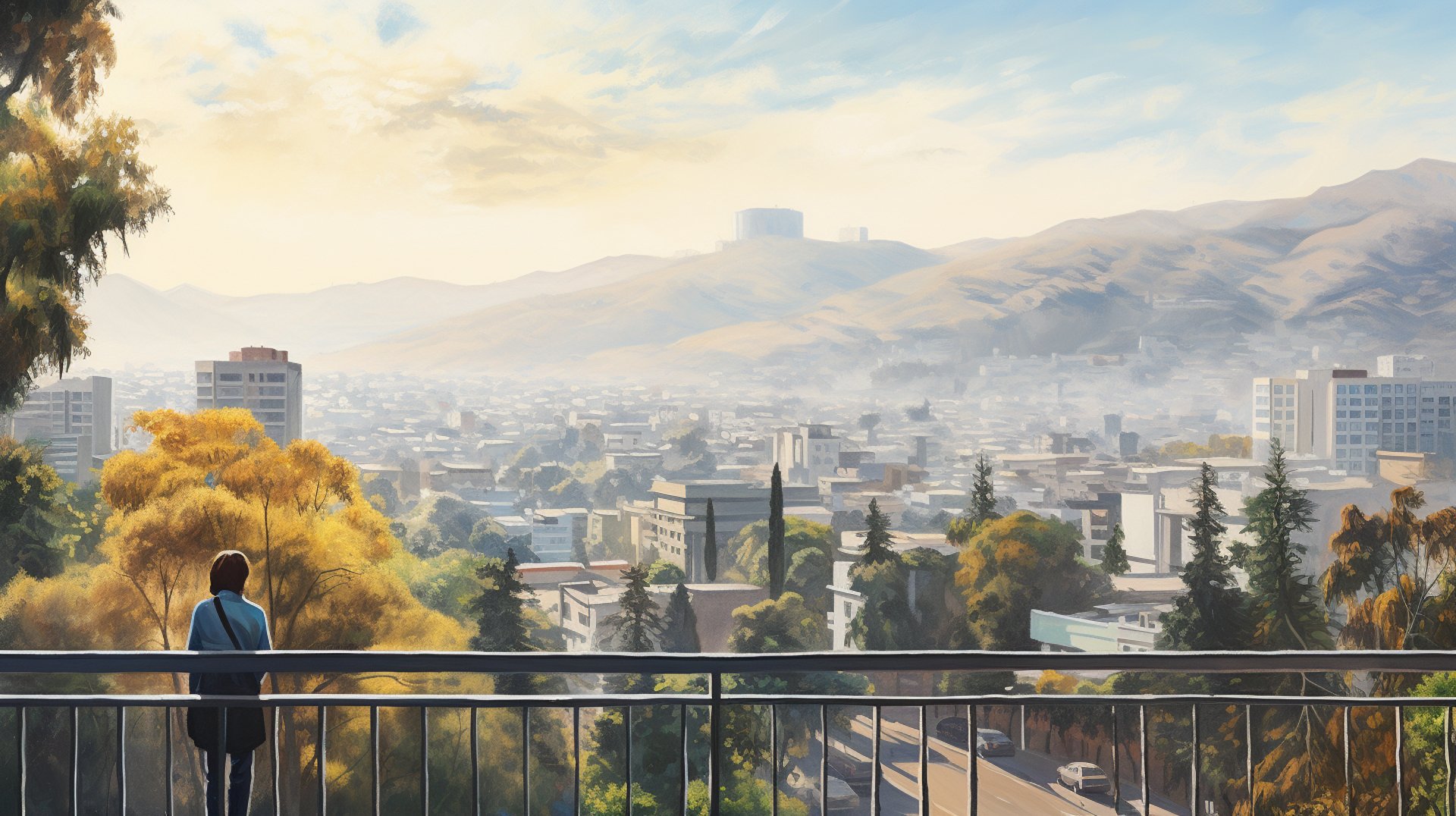 Experience Exciting Ethiopia
Addis Ababa, the heartbeat of Ethiopia, stands as a testament to a nation that interweaves ancient heritage with contemporary dynamism. Known as Africa's diplomatic capital, the city offers a palette of rich traditions, majestic landmarks, and a melting pot of cultures. Whether you're scaling Mount Entoto, wandering through Unity Park, or savoring local delights at Merkato, Addis promises an adventure at every corner.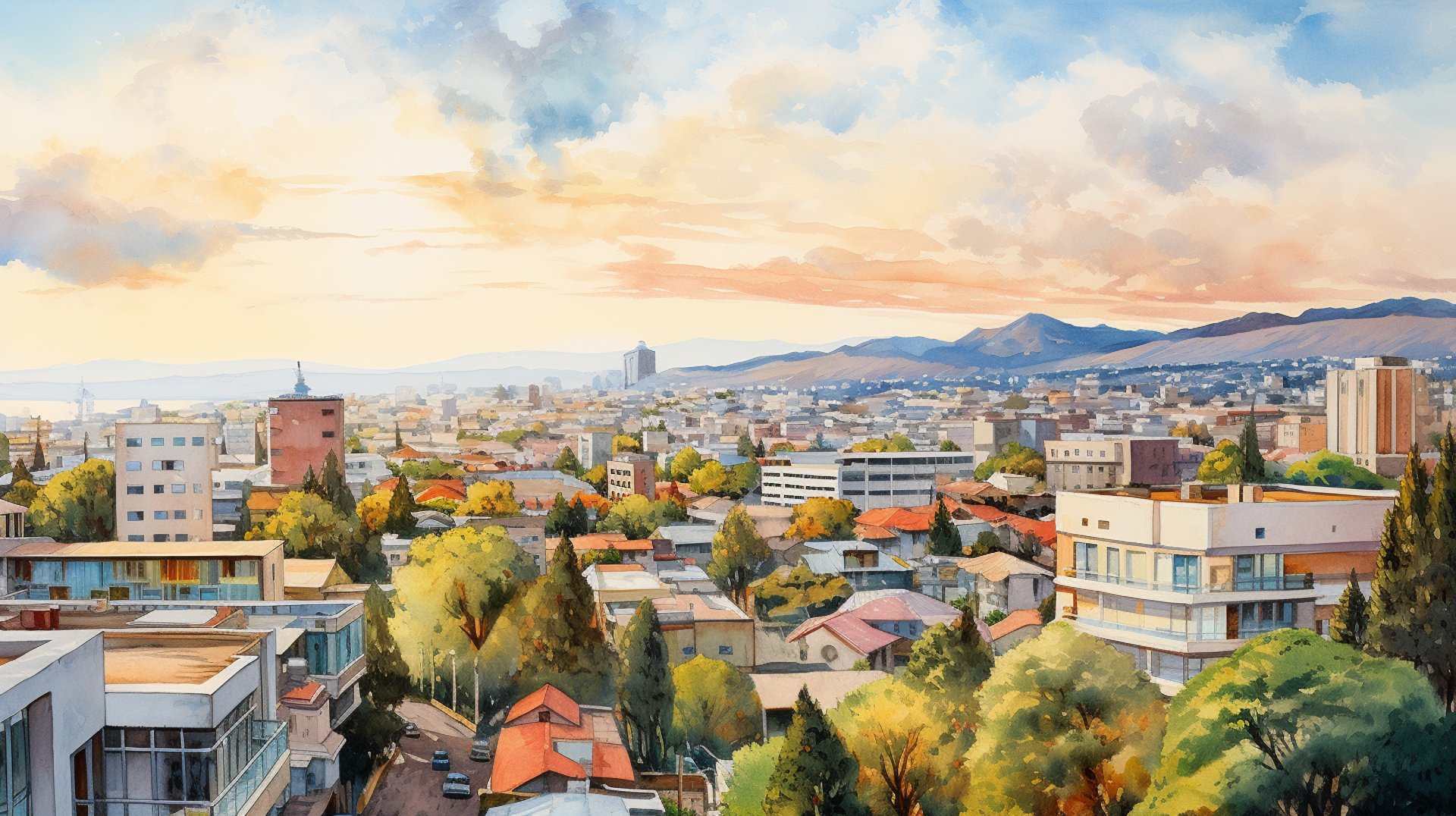 You seriously need to come visit Addis Ababa. It's this incredible mix of old-world charm and buzzing city vibes. Imagine strolling through streets where centuries-old landmarks cozy up to hip art spots and the most aromatic coffee places you've ever encountered. Every corner feels like a story just waiting to be shared. It's one of those places that gets under your skin in the best way possible.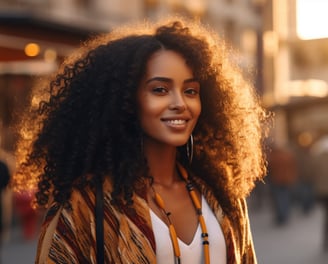 Situated at the heart of Addis is a gateway to the city's most iconic landmarks. A short stroll takes you to the Millenium Hall, the hub for events and conferences, or the Edna Mall, where shopping meets entertainment.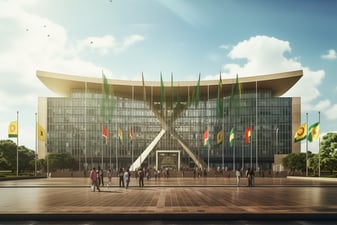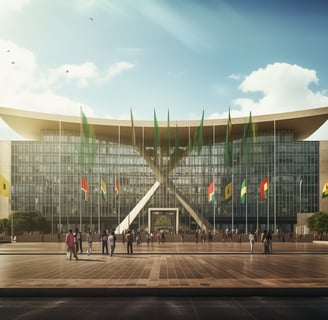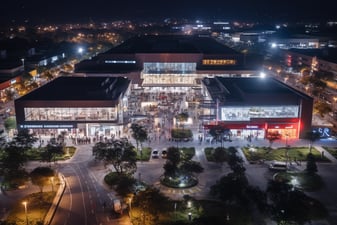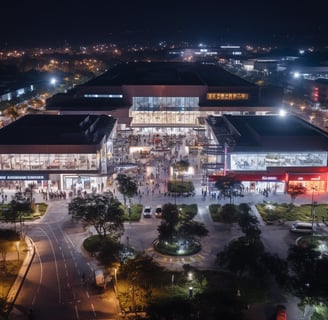 Explore the spiritual wonders at the Bole Medhane Alem Cathedral and dive into the latest trends at the city's top shopping centers. Those looking for global connections will appreciate our closeness to major institutions like the EU, African Union Headquarters, and ECA.
For the business traveler, Addis Ababa ensures a productive stay with various accommodation alternatives near major business centers. Families find solace in spacious vacation rentals, boutique hotels, or apartments, guaranteeing comfort for every guest.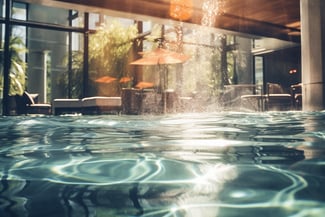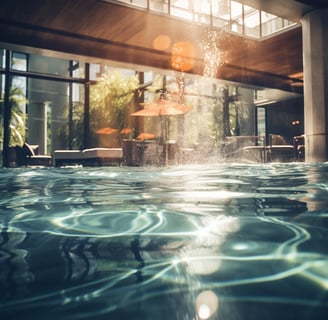 Come over, and let the heartbeat of Ethiopia impress you.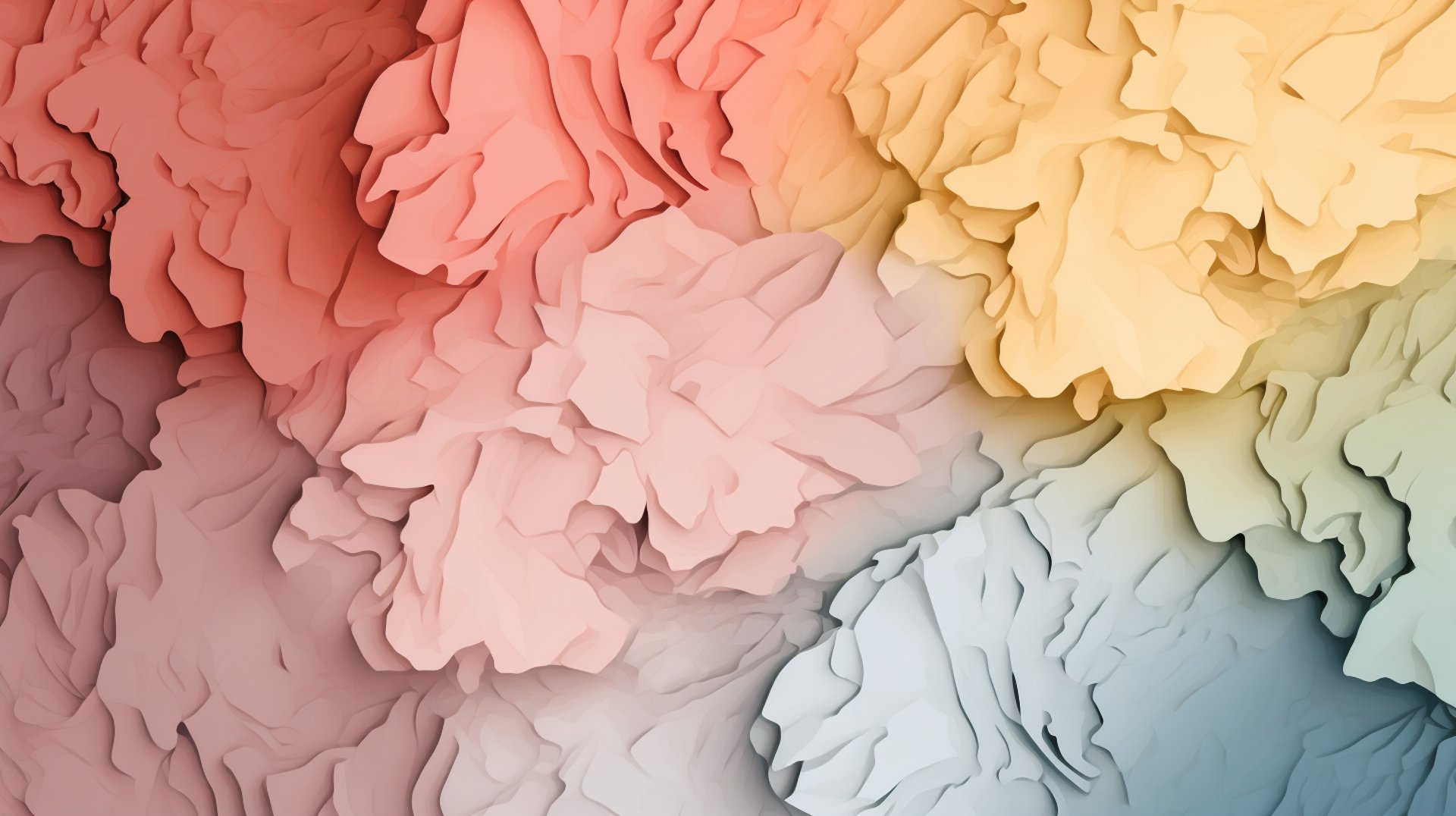 Get a Taste of the Addis Ababa Life
Ethiopia's capital is a city of wonders. Navigate through Addis Ababa's vibrant streets, historic landmarks, and hidden gems that tell tales of a millennia-old civilization.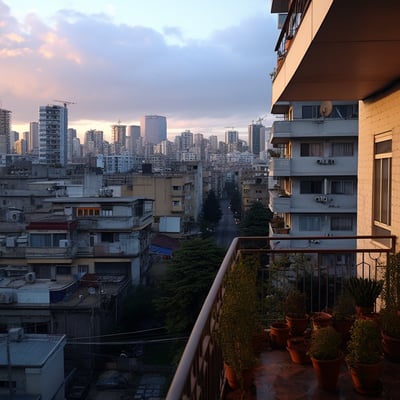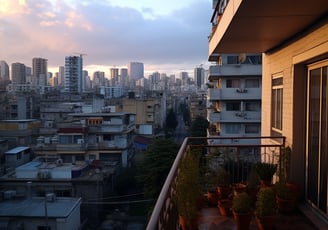 Savor Ethiopia on a plate. Embark on a culinary adventure across Addis Ababa, discovering eateries that celebrate the region's diverse and flavorful heritage.
Rhythms of Addis Ababa. Dive into the city's pulsating heart by exploring its array of festivals, events, and cultural celebrations that resonate with Ethiopian exuberance.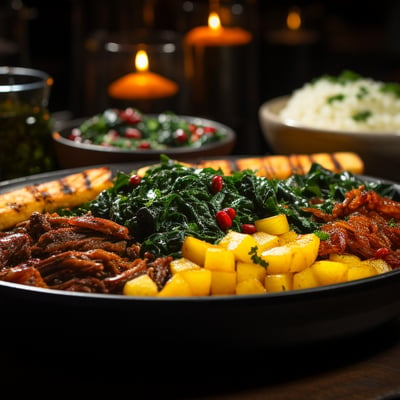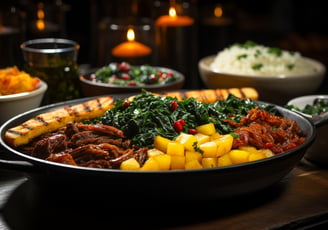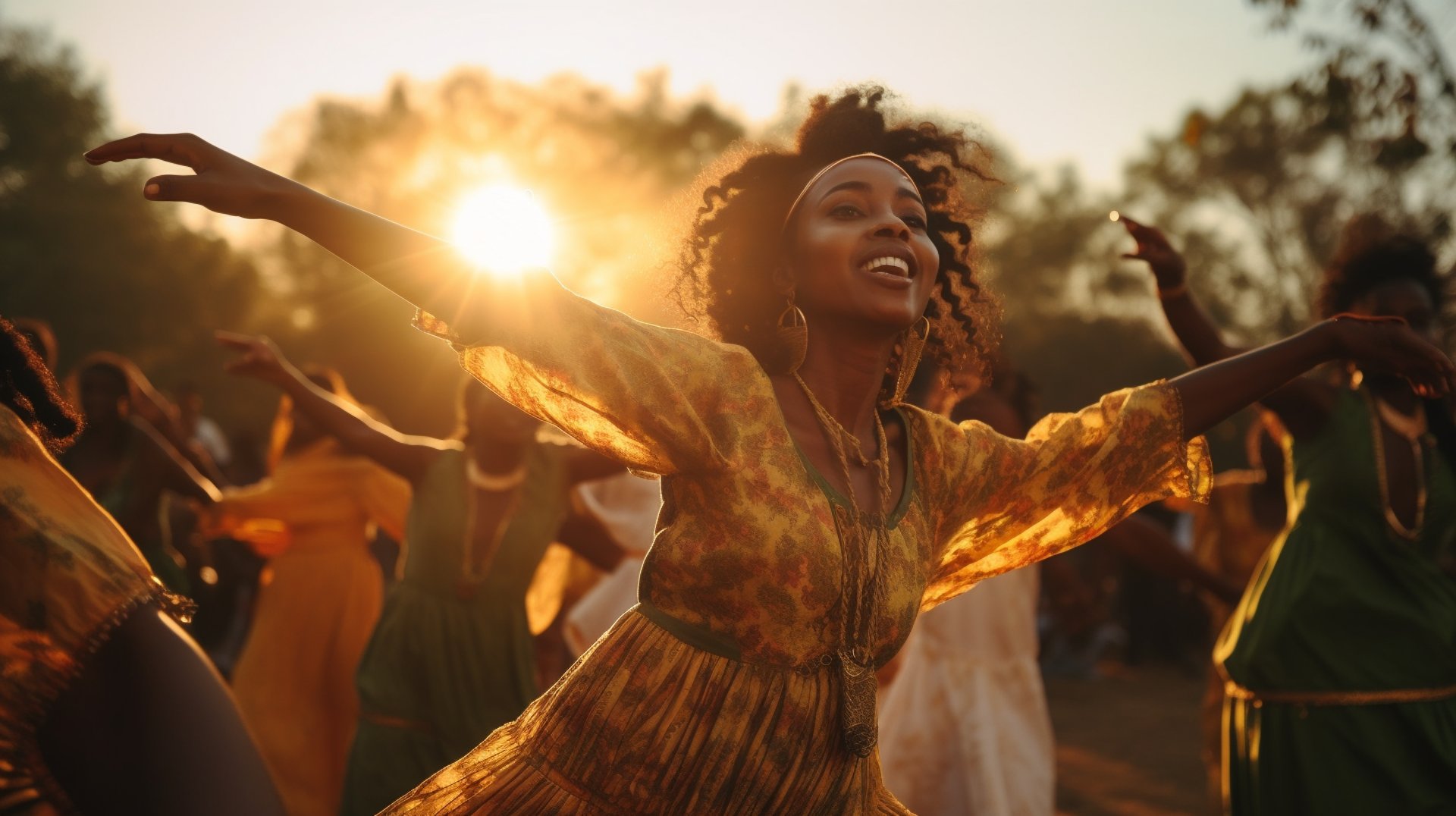 Welcome to Impress Hotel Addis – where unparalleled hospitality meets the beauty of Addis Ababa. Nestled within the heart of the Bole Medhanialem district, the hotel offer guests a serene retreat amidst the bustling Ethiopian capital. Less than a kilometer from the Bole International Airport, Impress stands as a beacon of comfort and convenience. Here, every guest is treated like family. From its fully-furnished studio apartments complete with modern amenities to complimentary services that include breakfast and daily housekeeping, the hotel aims to make your stay as delightful as possible. Its proximity to the city's hotspots combined with the commitment to outstanding service makes this hotel the ideal choice for every traveler to Addis. Come, experience Ethiopia with Impress.